About
Rafael Sousa
History
Since completing the Master of Arts program on Literary Studies, on February 2007, Rafael Sousa has been exclusively dedicated to professional translation.
He has acted as in-house proofreader and translator from 2007 to 2009 and as a freelance translator ever since, working with translation agencies almost all the time.
His practice has been focused on the translation of medical and pharmaceutical content, lightly technical texts, and patent applications from English and Italian into Brazilian Portuguese.
Education
Graduação em Letras – Bachelor of Arts in Linguistic and Literature — Portuguese and Italian
Master of Arts in Literary Studies — Italian Literature
CPE University of Michigan
WIPO Certification — Introduction to Intellectual Property
TAUS Certification — Post-edition
SDL Certification — Studio, MultiTerm and post-edition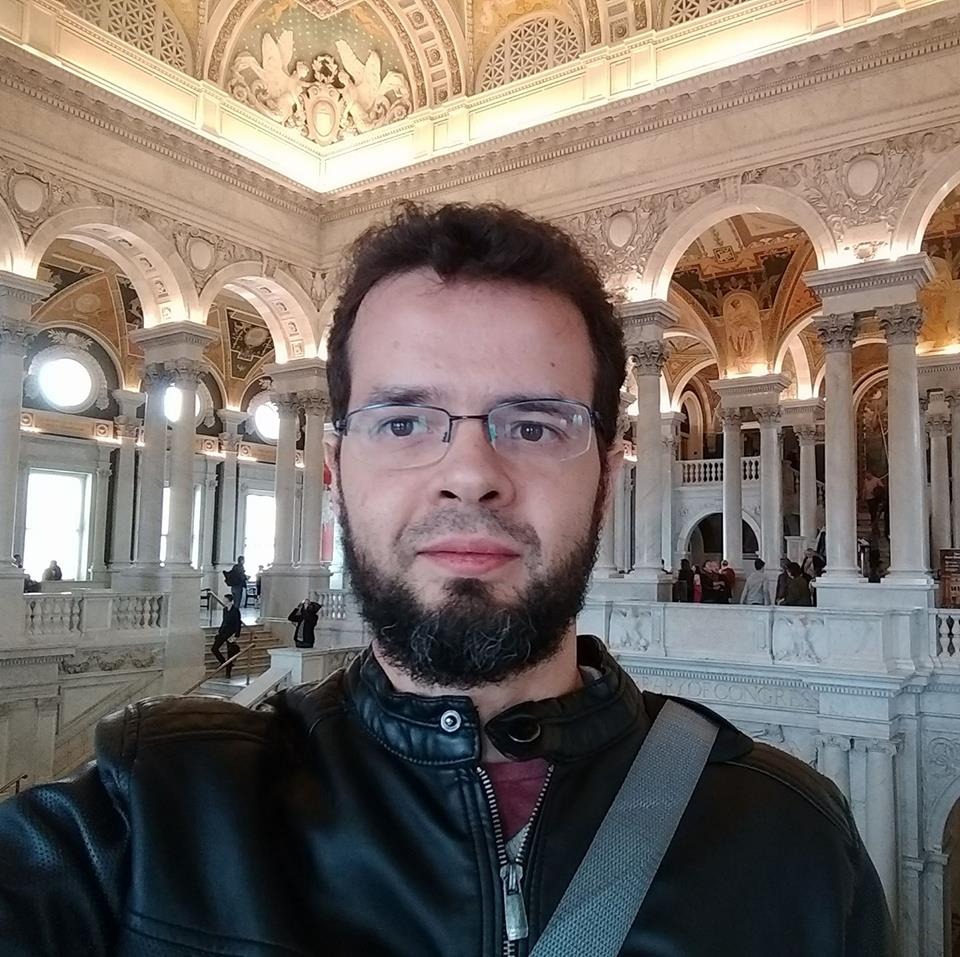 Origin
A translator with 10 years of experience in the translation market wished to satisfy the increasing demand for quality translation services among translation agencies all over the world — and here is Brazlate!
To fulfill this wish, he has thought about the company along 2016 so it could start its operations on 2017, in Ribeirão Preto, an outlying city in the State of São Paulo, Brazil, with about 600.000 inhabitants.
Mission
Brazlate's main mission is to provide the language services requested by its clients according to the best international translation practices and its internal quality standards.
Process
With a view to accomplish its mission, Brazlate resorts to a strict process, which comprises the selection of linguists who are native in the language of the source text and specialized in that of the target text. They should also show deep knowledge of the relevant subject matter and master the tools required for the work.
In addition, every single translation we do is subjected to at least to linguists, one in charge of translating, and the other of checking.
Quality
Since we employ this strict process, we can implement a quality assurance system extending itself all the way from the selection of linguists to the delivery of the work.
Accordingly, the quality the selection of competent linguists brings is even enhanced by the combination of the CAT-tools-embedded quality features, the quality-dedicated tools and our translation process.
The three founding pillars of BrazLate's vision of quality are: correct interpretation of source text; compliance with target language rules, and the strict observation of client's instructions.